Yosemite Flight Tours
Guided Aerial Tours of Yosemite & the Sierra
CLOSED UNTIL FURTHER NOTICE DUE TO COVID
TOUR DETAILS
Airborne Adventures over Yosemite, Kings Canyon, Sequoia and Death Valley National Parks
Riding on the magic of wings we see what is missed from the roads. Get a climber's view of waterfalls, valley walls and the renowned backcountry. Pilot-guides who have hiked extensively through this country will bring you to seldom seen wilderness, and describe natural and cultural history.
Each who has glided through the fresh mountain air above El Capitan & the myriad of waterfalls expresses awe..inspiration. Taking in so much so quickly leaves a sense of time standing still, as does Yosemite 's magnificent geology.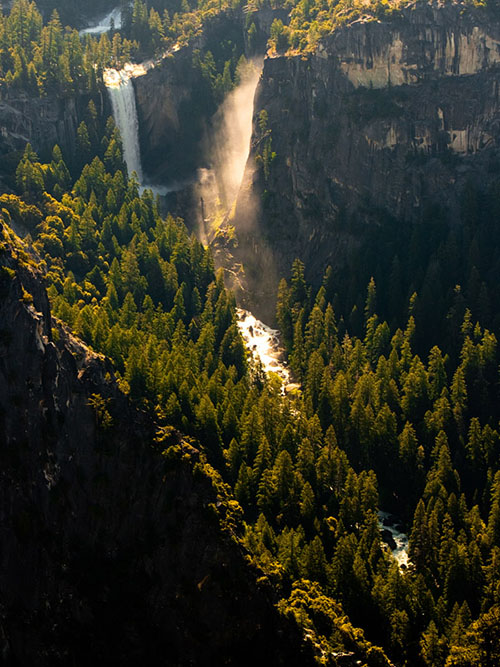 EXPERIENCE the sierra LIKE NEVER BEFORE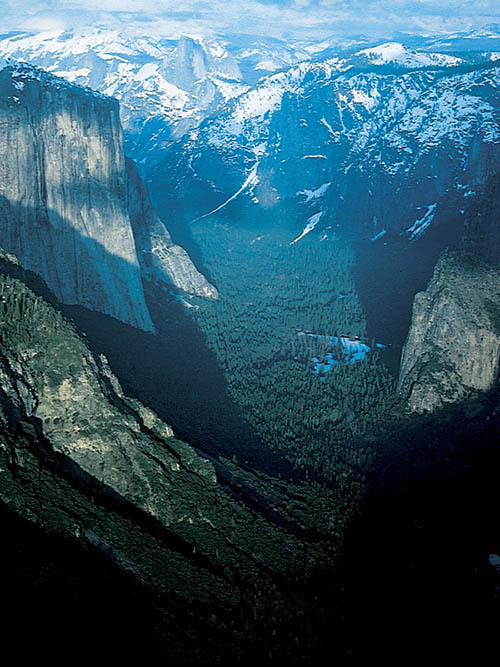 "Everybody needs beauty as well as bread, places to play in and pray in, where nature may heal and give strength to body and soul alike."
–John Muir, The Yosemite
We fly all around America and Europe, and are most enchanted with the pure charm and aesthetic appeal of Yosemite, the Range of Light.
Yosemite to Sequoia Kings is the highest of the High Sierra, intrinsically beautiful as any place of Earth. As outdoor enthusiasts, our guide/pilots offer a personal and unique ecological perspective to each trip.
Escape the crowds, awaken your senses, and experience Yosemite in its raw and pristine state – from the air. Join us for this custom aerial tour of Yosemite National Park.  Click for details.
Go with the pros. Our experienced pilots have extensive mountain aviation skills honed by years of flying fires for the US Forest Service.